6 tags
2 tags
Les Miserables is the best musical of all time OF...
1 tag
4 tags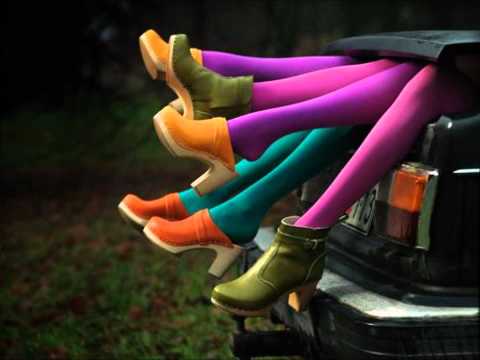 2 tags
4 tags
4 tags
GUYS.
Eunhyuk was obvs in his hotel room watching the Chelsea match. Seriously it was the Champions League final where else could he be think about it. 
1 tag
I'm not crying it's just raining on my face →
5 tags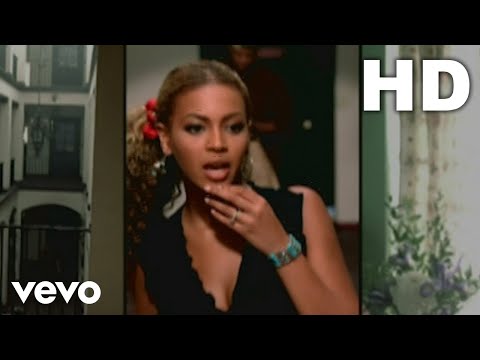 1 tag
1 tag
lee donghae
I think you got April fools day mixed up with TELL THE TRUTH DAY.
3 tags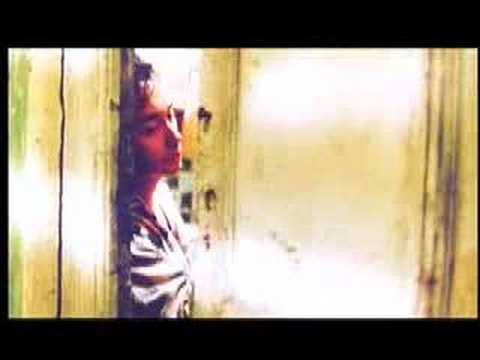 4 tags
when people dont ship eunhae im like, do you even have eyes or
2 tags
I named my cat Winterfell
is that weird or
1 tag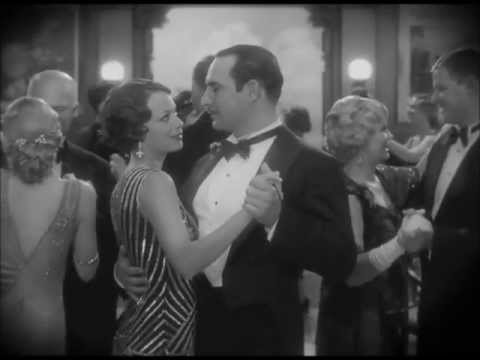 2 tags
1 tag
2 tags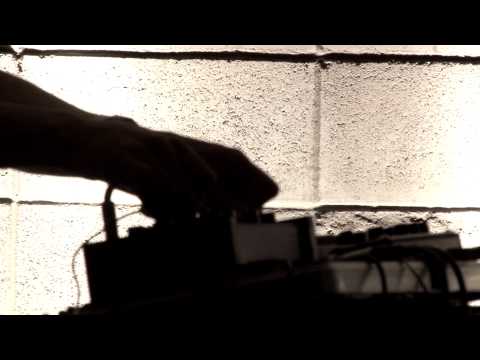 3 tags
2 tags
Listen
3 tags
ALSO: Andrew Garfield was at The Dodos concert...
jesseismylife: theamazingspiderdeer: thetreesweremistaken: Seriously, I never thought he was attractive until I saw him in person. and holy shit.  WHAAAAAAAAAAAAAAAT does he still have the beard?… you mean emma stone?
1 tag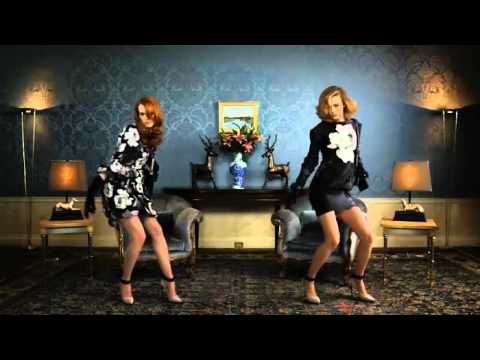 3 tags
1 tag
1 tag
For the past 3 days I've sworn to get to get to bed early only to get on tumblr at 10pm and then LOOK THROUGH EVERY POST TAGGED JESSE EISENBERG, ANDREW GARFIELD OR BOTH until 4am. Without fail. And then I get up at 8am and its like PAAARRRRTYYYYYY.
1 tag
1 tag

So like affection for one person has inevitably lead to repulsion for everybody else #lyfhard.
1 tag
2 tags
"I HAS RITTEN A BOOK AND IT IS SO EXCITING NOBODY CAN PUT IT DOWN. AS SOON AS YOU..."
– The BFG, by S.Fan.
1 tag
3 tags
1 tag
1 tag
2 tags